Good news! Wingoil has passed API certification for dissolvable frac plug!
2021-11-25
Today, Chongqing WeiYun(Wingoil) Technology Development Co., Ltd. has obtained the certificate API 11D1 issued by the American Petroleum Association (API), marking the successful passing of the company's API certification. The API standard is the specification formulated by the American Petroleum Association according to the characteristics of the oil industry and its own needs in the industry. The specification is well known for its advanced nature, versatility and safety. It is widely adopted worldwide and is highly authoritative。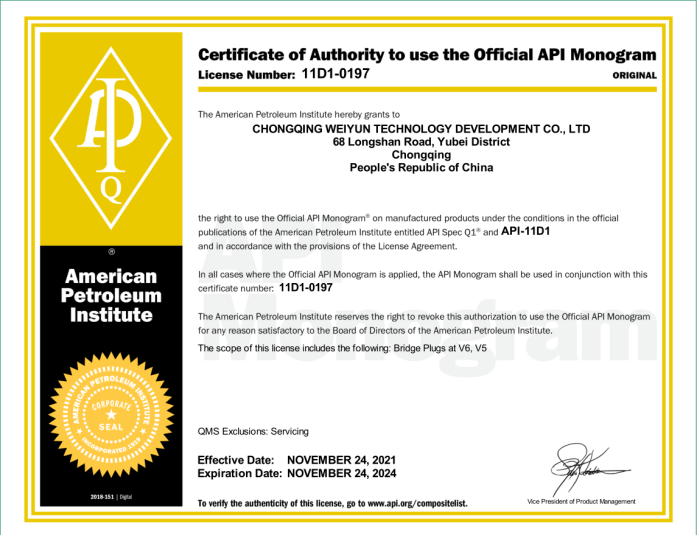 Wingoil full metal soluble bridge plug body is made of high-strength soluble magnesium alloy, and the sealing ring is made of soluble alloy material, the bridge plug can be completely dissolved after fracturing.
Purposes: Mainly used in vertical or horizontal well casing fracturing in layered sections, completion casing open hole layered sectioned fracturing construction or other temporary plugging operations.
Scope of application: suitable for high temperature or low temperature oil and gas wells, working temperature 20-160℃, sealing pressure performance over 70MPa, and dissolution rate after fracturing is controllable and adjustable.
Wingoil dissolvable bridge plug has the following advantages:
1. Simple structure, easy to operate, with various specifications such as Φ72, Φ88, Φ98, Φ102, Φ108, Φ112,etc., which can meet the needs of staged fracturing of different well diameters (customizable);
2. Dissolution is only affected by stratum salinity,
3. Compared with the rubber tube bridge plug, the body length is shorter, the inner diameter is larger, and it is easier to dissolve after fracturing.
4. Adapt to Baker #10 and #20 setting tools, the length of the bridge plug body is short, and the displacement of the seat seal is short.
5. Compared with the rubber-cylinder sealed type dissolvable bridge plug, it has "lower temperature resistance, higher high temperature resistance, 20-180℃, and dissolves more thoroughly after pressing, and truly realizes "full soluble"
6. Compared with similar foreign products, the advantage of "small diameter sealing large borehole" is obvious.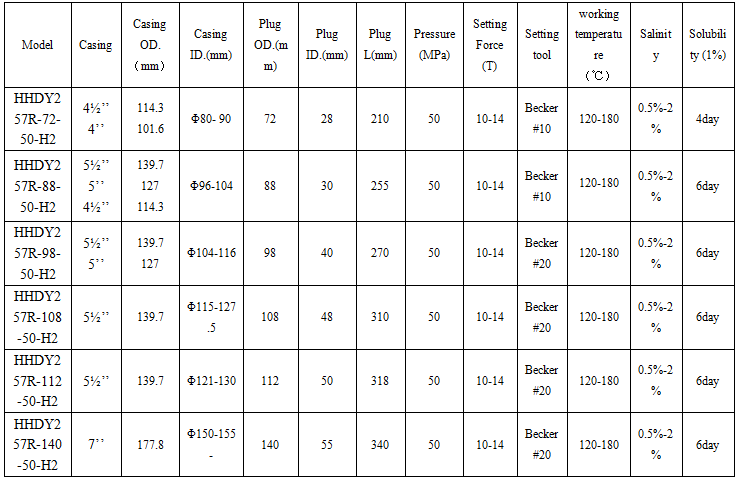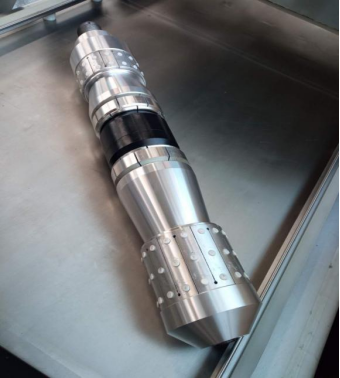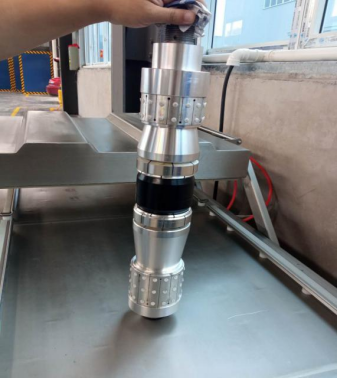 In a word,The API certification of American Petroleum Association shows that wingoil meets the modern quality management system, the product quality is stable and reliable, and has met the requirements of the international market. It has laid a solid foundation for wingoil to further explore the domestic and foreign markets, and has become one of the few soluble bridge plug manufacturers in China that has passed the certification, which has effectively improved the market competitiveness of the enterprise.