80 Bar Wingoil Hydro Test Pump Unit To Thailand
2021-01-07
On August 31, 2020, the 80 Bar Wingoil Hydro Test Pump Unit was shipped to Thailand.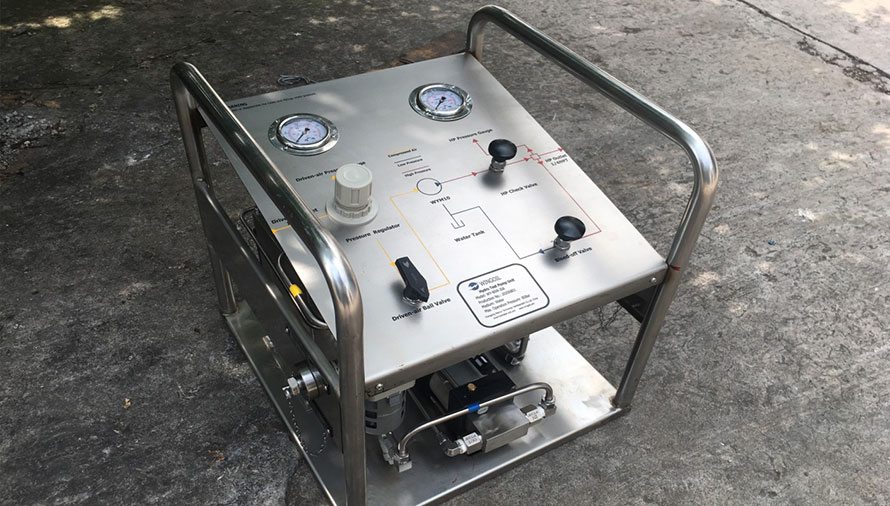 Portable structure, easy to transport for field application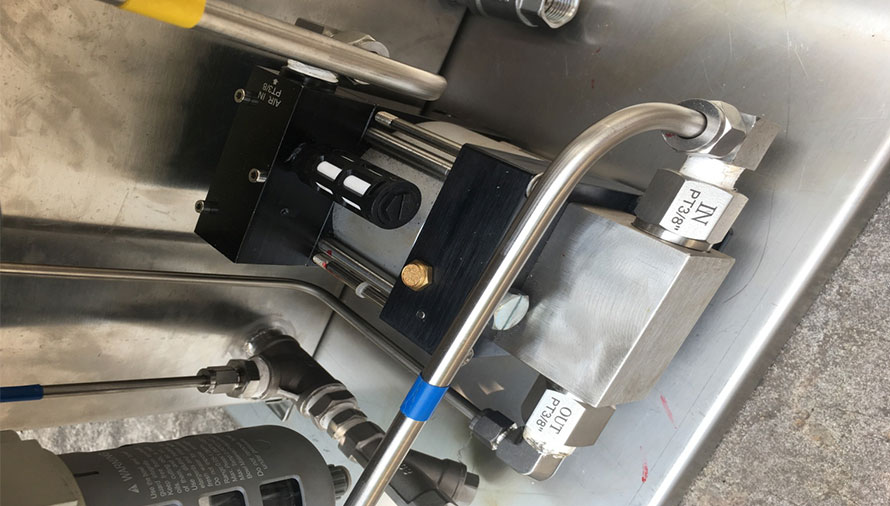 Stainless steel pipelines, valves, connectors
Wingoil is a professional manufacturer of high-pressure equipment and flow control solution provider in the oil & gas industry. Wingoil's high-pressure and flow control equipment includes large-volumn pressure test machine, downhole tools, chemical injection skid, mobile container pressure test system, portable hydraulic pressure test unit, vehicle-mounted pressure test system, etc. Wingoil not only gets the recognition of customers, but also works with customers to achieve success and win-win. Wingoil's professional field service team can provide customers with wellhead sealing test, dissolvable fracturing bridge plug, oil casing thread helium gas seal detection and other services.