Specifications of Magnesium Alloy
Grade

Max. Tensile Strength

(Mpa)

Max. Pressure Strength

(Mpa)

Yield Strength

(Mpa)

Shear Strength

(Mpa)

Elongation

(%)

Elasticity Modulus

(GPa)

Hardness

(HB)

Testing Conditions

Dissolution Rate

mg/(cm2*hr)

Dissolution Rate

mm/hr

Density

(g/cm3)

Sample Rod Size

Temp.

(℃ )

Concentration of CL

HH-006

380

430

260

140

>3

44.8

>80

93

3%

50-70

0.56

1.83

Φ110×1000

380

430

260

140

>3

44.8

>80

93

1%

20-35

0.35

1.83

Φ110×1000

240

180

26

150

Φ90

HH-006A

320

366

240

162

>6

44.8

>75

93

3%

50-70

0.56

1.83

Φ70×1000

320

366

240

162

>6

44.8

>75

93

1%

20-30

0.35

1.83

Φ70×1000

HH-008(012)

410

486

290

197

>5

45

>100

93

3%

40-55

0.46

1.94

Φ110×1000

410

486

290

197

>5

45

>100

93

1%

15-25

0.3

1.94

Φ110×1000

310

260

12

250

Φ90

HH-008A

410

486

290

197

>5

45

>100

93

3%

60-80

0.68

1.94

Φ110×1000

410

486

290

197

>5

45

>100

93

1%

35-50

0.42

1.94

Φ110×1000

HH-008B

350

408

240

176

>7

44.8

>85

93

3%

30-45

0.43

1.93

Φ110×1000

350

408

240

176

>7

44.8

>85

93

1%

15-25

0.25

1.93

Φ110×1000

HH-010

200

325

130

99

24

44.3

≥40

93

3%

20-30

0.12

1.8

Φ110×1000

HH-011

410

486

300

197

>4.5

44.8

>100

93

3%

20-35

0.28

1.93

Φ110×1000

410

486

300

197

>4.5

44.8

>100

93

1%

8-15

0.17

1.93

Φ110×1000

HH-016

280

350

190

127

13

44.8

>60

93

3%

40-55

0.46

1.8

Φ110×1000

280

350

190

127

13

44.8

>60

93

1%

15-25

0.25

1.8

Φ110×1000

HH-017

210

352

150

99

18

44.8

>60

93

3%

40-55

0.48

1.8

Φ110×1000

210

352

150

99

18

44.8

>60

93

1%

15-25

0.19

1.8

Φ110×1000

HH-017K

235

352

170

120

15

44.8

>60

93

3%

100-130

0.75

1.81

Φ110×1000

235

352

170

120

15

44.8

>60

93

1%

50-70

0.45

1.81

Φ110×1000

HH-018

230

362

170

130

12

44.4

≥45

50

0.84%

35-50

0.42

1.82

Φ110×1000

HH-019

235

352

170

120

7

44.5

>55

93

3%

160-190

0.86

1.8

Φ110×1000

235

352

170

120

7

44.5

>55

45

0.10%

20-40

0.15

1.8

Φ110×1000

HH-021

305

415

220

140

>3

44.5

>65

43

0.05%

80-100

0.81

1.94

Φ110×1000

HH-022

305

415

220

155

>4.5

44.8

>80

43

0.05%

45-60

0.45

1.94

Φ110×1000

HH-023

275

385

180

140

8

44.5

>65

43

0.05%

20-35

0.27

1.93

Φ28×1000

HH-024

280

415

240

145

>4.5

44.8

>70

43

0.05%

45-65

0.46

1.83

Φ60×1000

HH-808

370

486

262

197

>3.5

44.8

>100

50

0.84%

40-60

0.44

2.16

Φ110×1000

Manufacturing and technological advantages
The company project covers an area of 41,000 square meters, with a total investment of about 200 million yuan. In 2019, it will purchase and install a 4500-ton magnesium alloy special double-action extrusion line and its special machining and heat treatment equipment. It has rare earth magnesium master alloys, magnesium alloy smelting, die-casting, Semi-continuous casting rods, thin strip continuous casting, extrusion, rolling and stamping complete sets of R&D equipment and advanced material analysis and testing instruments; annual output of 200,000 pieces of soluble magnesium alloy bars, medium and large magnesium alloy products and special products 6000 tons. At the same time, the development of magnesium alloy bridge plugs and follow-up products and the construction of testing centers will be carried out simultaneously, with advanced product technology, strong feasibility, high technological content, and independent innovation construction.
Part of the equipment display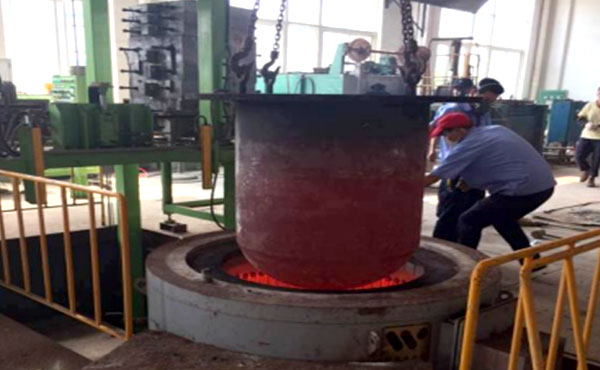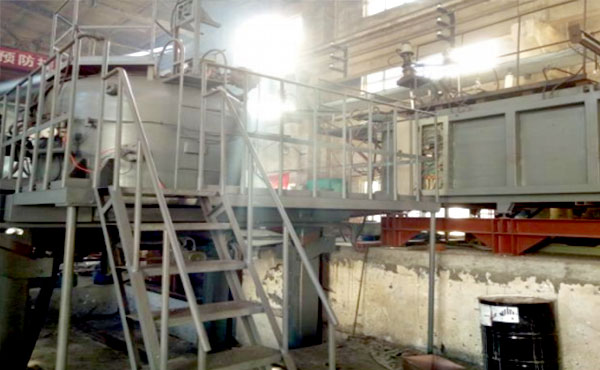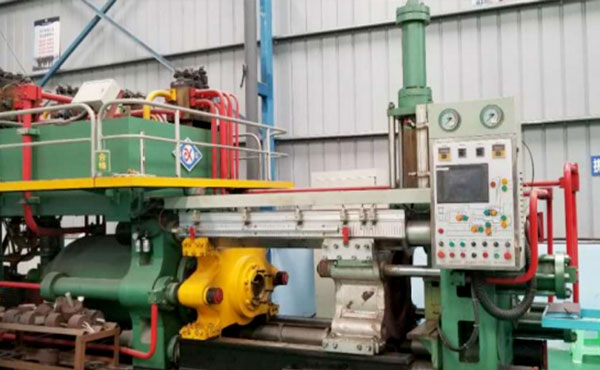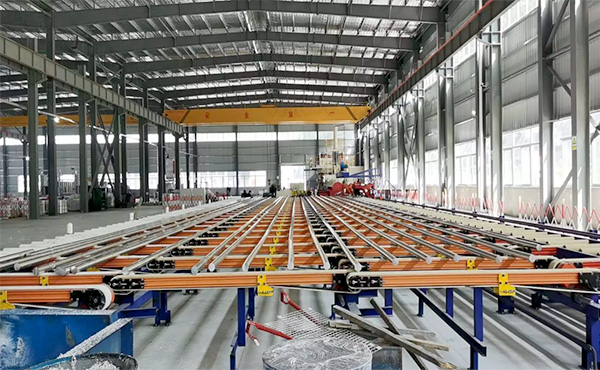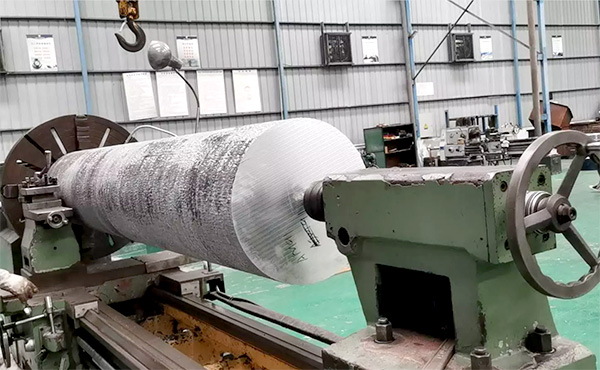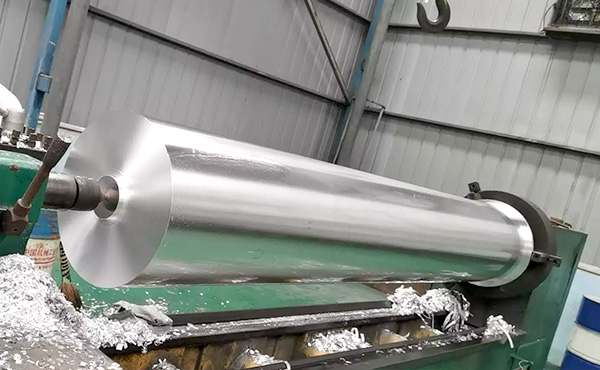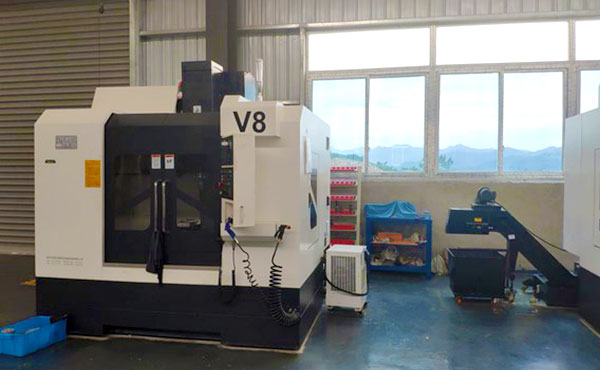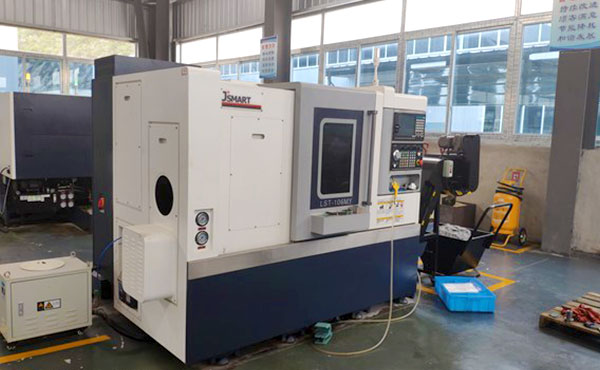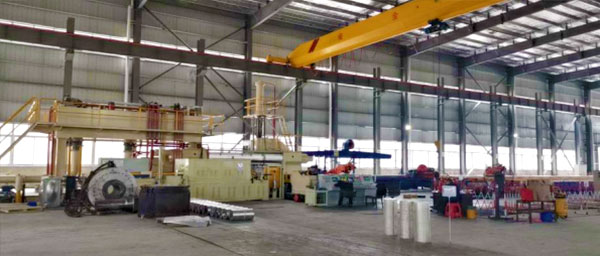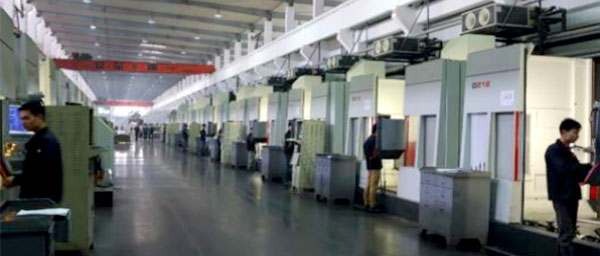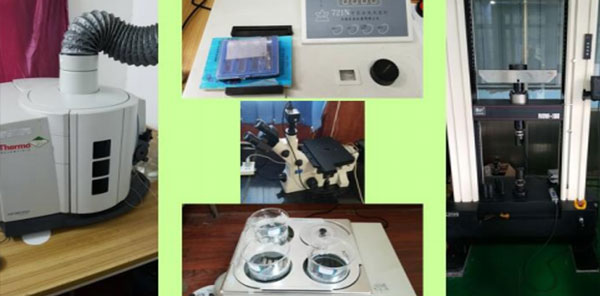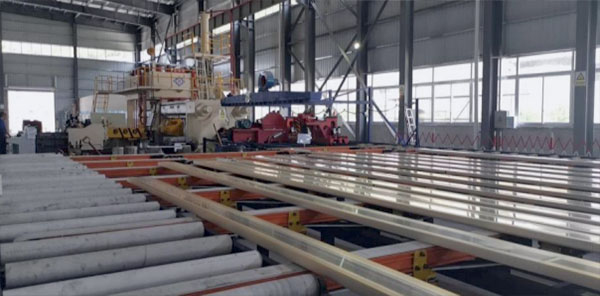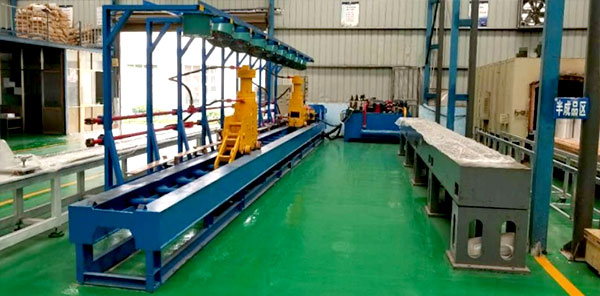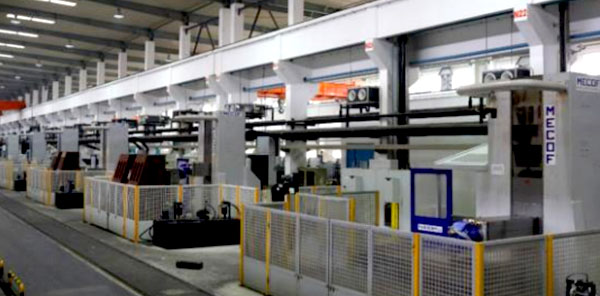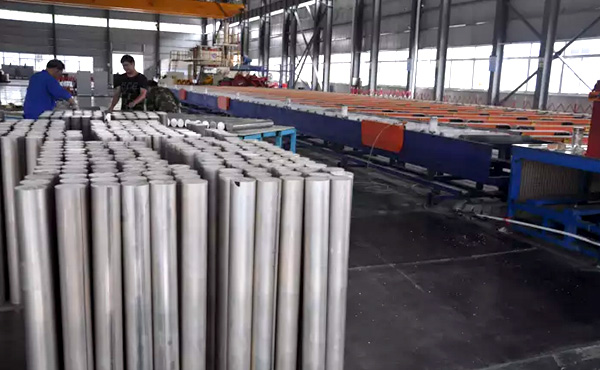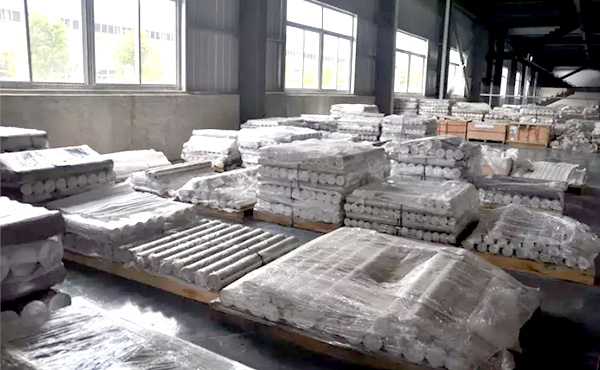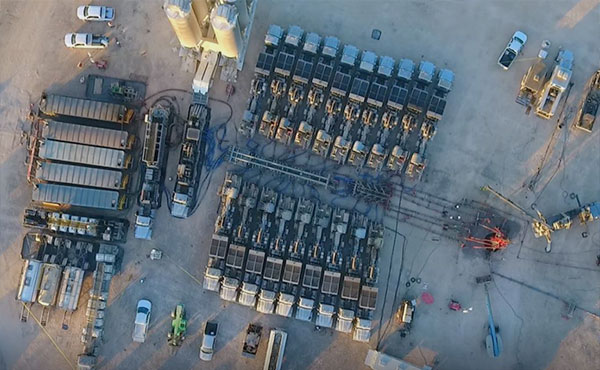 Applicationsand technical achievements of the products
The dissolvable frac plug currently used on the market is made of dissolvable metal & dissolvable rubber. Because the structure adopts the structure of the conventional bridge plug or packer, the parts are still numerous and the cost is high; and as the sealing part of the soluble bridge plug, the material is usually polymer elastomer, in order to make it soluble or aging, Adjust the formula to make it soluble in a certain period of time under the action of temperature or light. However, such elastic materials have great technical hidden dangers and construction risks in actual use.
The original mechanical performance must be strictly controlled in the storage environment after production, which leads to higher equipment management costs for construction operations in the field. If the storage time is too long, there is no effective evaluation and judgment on the product performance and quality.
Based on the three important indicators of soluble bridge plug temperature resistance, salinity solubility, and pressure resistance, the all-metal soluble bridge plug and bridge plug test and evaluation equipment developed by our company can solve these problems.
As a gas resource associated and symbiotic with coal, coalbed methane mainly refers to the hydrocarbon gas stored in coal seams, with methane as the main component, which is unconventional natural gas. Because CBM wells are generally shallow and multi-layered. It is very important to select suitable fracturing bridge plugs in layer fracturing for high-quality, low-cost, and fast completion of CBM well completion operations. The Wudu series A-type soluble fracturing bridge plugs produced by our company can adapt to a series of CBM service conditions such as low well temperature, low salinity, low well depth, and low pressure.