Problems
Due to the lack of water in the oil field, in the past, each test pressure required about 2-3 vehicles, in addition to water, equipment, personnel, and tools.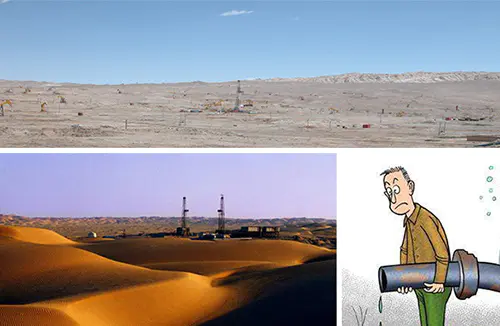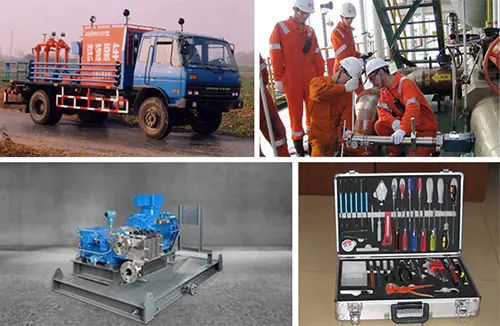 Option I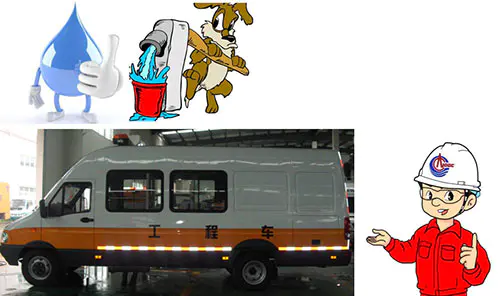 The vehicle-mounted pressure test equipment is a new type of pressure test device with remote monitoring and sound and light alarm system. It can perform on-site hydrostatic pressure testing on various wellhead equipment such as various well-sealing devices, killing throttle manifolds, and Christmas trees.
The main unit of the pressure test unit is an air-driven hydraulic pump. The maximum output pressure is 150Mpa. The maximum output flow rate is vacant displacement of not less than 24.05L/min. +100 L/min.
The pressure test device has remote operation functions (boosting, voltage regulation, pressure relief, overvoltage protection, etc.) and monitoring and sound and light alarm systems. The monitoring probe can be rotated 180° and adjusted up and down, and has anti-shock function.
The pressure test equipment control system is designed with a remote emergency stop device to prevent accidents.
The remote control system allows automatic and manual operation to be converted to and from each other.
The pressure test system has computer automatic control and video screen monitoring technology, which can automatically complete the pressure test process control according to the program instructions.
The functions of pressure test, data acquisition, recording and management, pressure curve drawing, and automatic generation and printing of pressure test results report can realize intelligent, digital and fully automated management of pressure test operations.
The pressure test remote control is remotely controlled by a laptop.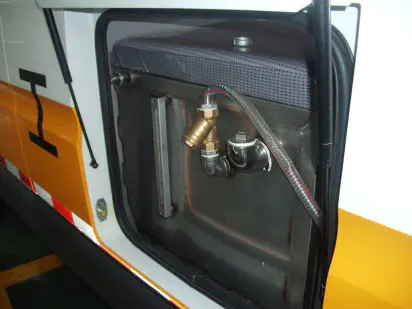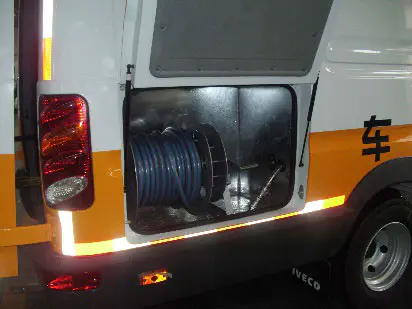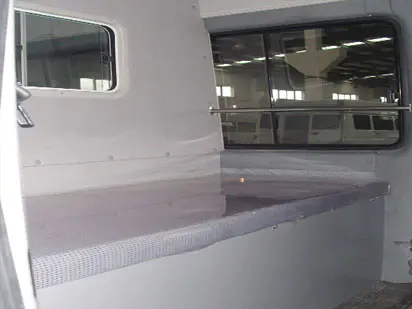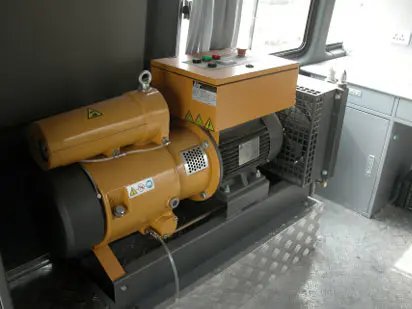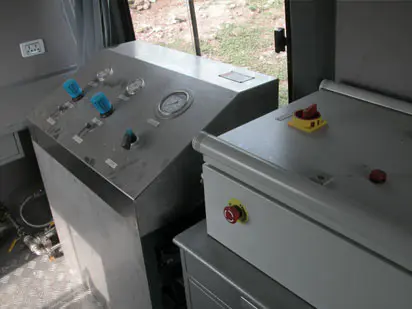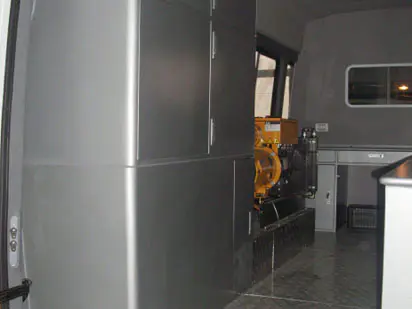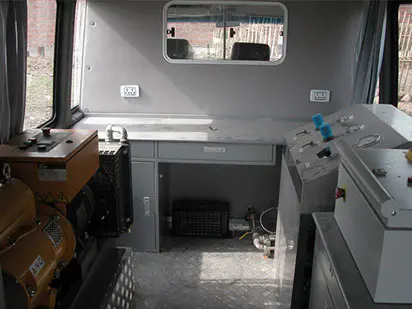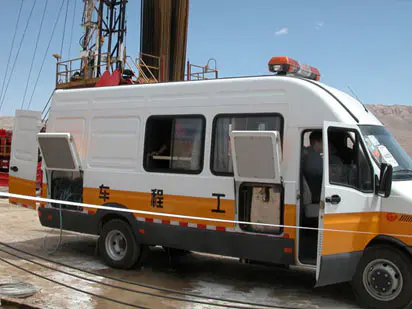 Option II
In order to save money, install the pressure test system on the
original water tanker according to the customer's idea.
35Mpa Vehicle-mounted High Flow Hydraulic Test Equipment
① Technical requirements
Equipment model: WY-G60 -DC
High pressure outlet: G1/4, 120o cone seal.
Working pressure: 35 Mpa.
② Schematic diagram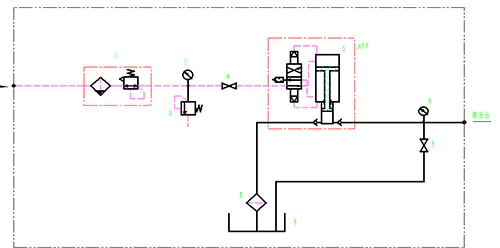 ③ Reference Structure Diagram