Mechanical Circular Paper Chart Recorder
A chart recorder is an electromechanical device that records an electrical or mechanical input trend onto a piece of paper (the chart).
Wingoil circular paper chart recorder is 9 or 12-inch chart sizes, which can record any combination of pressure and temperature recording.
Share to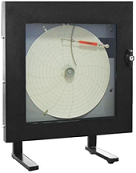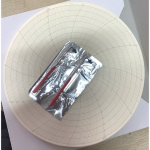 Pens, Charts & Accessories
A complete range of charts, pens and accessories are kept in stock, many of our accessories are interchangeable with other manufacturer's recorders(circular chart recorders).
Talk to the Experts…